A new show of photographs at MoMA, New York walks the line between humour and restraint.
Clouds roll across a sky besieged by bands of light and shadow in a photo hanging in the back corner of the single-room gallery. The intimately scaled black-and-white print by Ming Smith, one of 52 on display as part of the museum's Projects strand, seduces with a sense of depth and motion. Its title, James Baldwin in Setting Sun over Harlem, New York (1979), alludes to one of the many artistic luminaries Smith has photographed over her 50-year career, which began in the Kamoinge Workshop during the Black Arts Movement, and which has received renewed interest in the current decade. Look closely and Baldwin's round eyes and three-quarter profile emerge from the overcast, not once but eight times. The uncanny effect of this multiple exposure is strange enough to make you laugh out loud.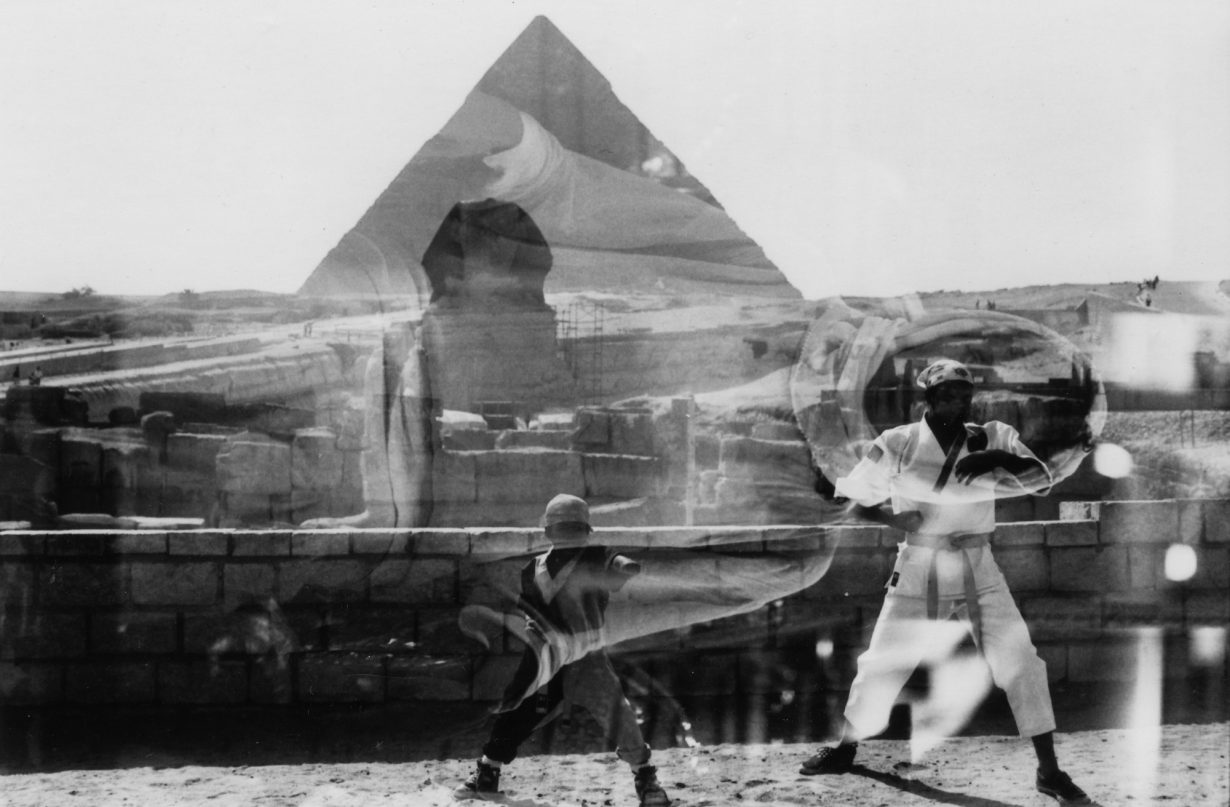 Smith's work walks the line between humour and restraint. She often shoots in low lighting, merging the conventions of abstract and documentary photography to create blurry, layered subjects, which in turn tell us something about herself. Woman in Kitchen (1991) shows the interior of a diner kitchen, with a serving hatch that looks out onto the coffee bar, where a woman stands smoking a cigarette. The woman in the kitchen is Smith with her camera. Even within this straight shot is a sense of doubling between figure and figurer, with the latter being the focus. Again, in Womb (1992), Smith's then-husband, David Murray, and their son strike fighting poses in front of the Pyramid of Giza. What appear at first to be traces of their hand gestures captured with a long exposure turn out to be the folds of Smith's white headscarf and sleeve – a self-portrait superimposed on the scene.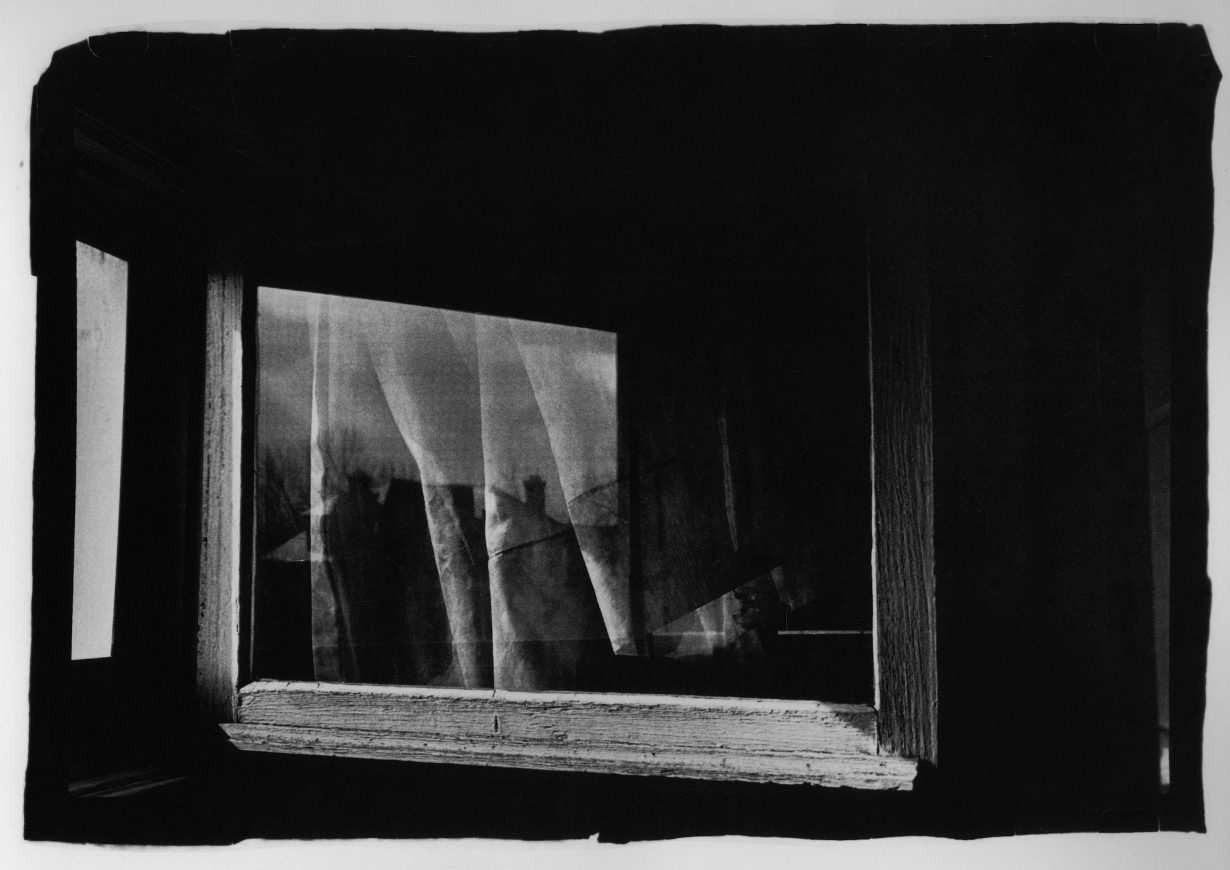 Smith has, in interviews, referred to herself as a shy person – a loner – especially when she was starting out as a photographer, splitting her time between modelling jobs – how she supported herself – and fiery critiques at the Kamoinge Workshop with the likes of Anthony Barboza and Louis Draper. But her images are not exactly shy. They exhibit radical intuition, an assertion of personal preference. Even in her subtlest prints, the artist insinuates her world-shaping presence.